Revealed:

Highly Guided Secret Product

Most Celebrities

Use To Get Back To

Figure-8-Shape + Big Bumbum

.
...Whitout Heavy EXPENSES Or Travelling Abroad. Very Simple And Easy Methode Proven To Work.

Do You still remember five to seven years ago when you have'nt had kids, when your tummy was still flat and you had your figure-8-shape intact ?
There was no day you went out went out whitout getting a toaster ?
Imagine getting back that shape in four weeks with this 3-in-1 Post-Pregnant-Belt. Imagine how happy your husband will be seeing you HOT again.
What about your friends, just have a glimp of how they will compliment you and call you SWEET-16.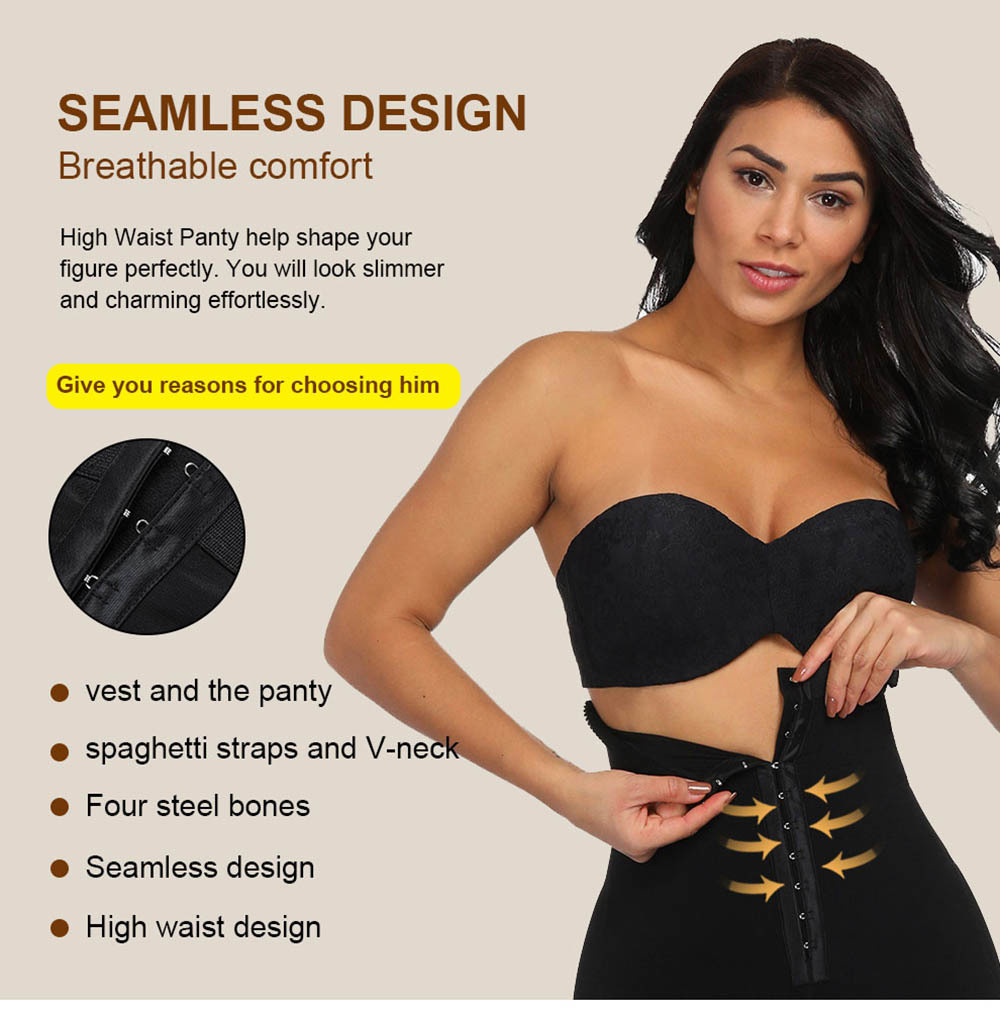 Features:
1. Belly Belt- Strengthens your core muscles and support your belly, waist, and hips. Also, brings your muscles and stomach towards normal position up to 50% in just two weeks.
2. Pelvis belt- Helps ease the transition of uterus and shrink it down to normal size. Speeds Up Postpartum Healing.
3. Helps shrink belly, waist, and hips.
4. Prevents organs/skin from sagging.
5. Relieves back & pelvis pain.
6. Helps ease the transition of the uterus.
7. Minimizes stretch marks.
8. Accelerates postnatal healing.
9. Adds support while breastfeeding.
10. Provides comfort after C-Section/ Natural delivery.
11. The built-in boning provides lower back support and can improve posture while breastfeeding.
PRODUCT INCLUDES

A PAIR OF ARM SHAPER

REGUL

N40,000

RUSH NOW
24-Hours Flash Sales
Before = N25,000
Today = N17,999
(FREE NATION-WIDE DELIVERY)